You may think that one performance analysis and one round of optimization/fixes is sufficient to ensure your website is fast forever – but unfortunately this isn't the case for most websites.
There are many reasons why constant monitoring of your website performance is recommended:


The Internet is complex
Your website is composed of many moving parts; Front-end/back-end code, servers it's hosted on, content (including images, videos, etc), third-party widgets (like social media integration, marketing trackers, etc) and possibly more. Any one of these things can change unexpectedly – and with it, your page load time.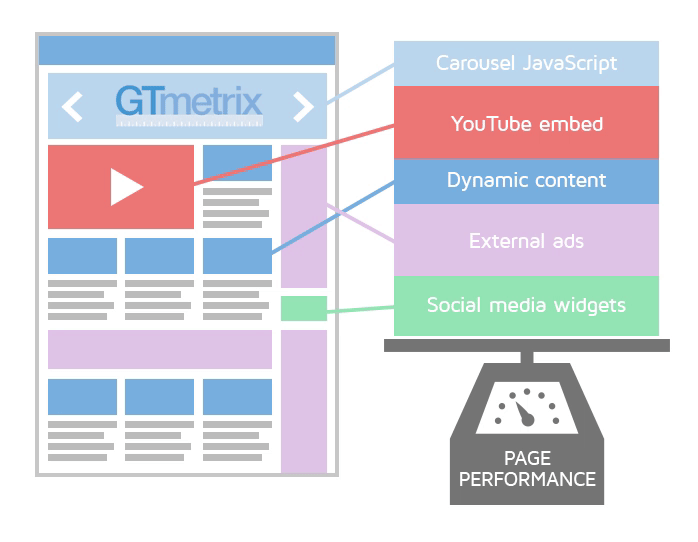 Network variances, server load or any number of reasons could impact the delivery of your site resources, impacting your performance.
It's prudent to have a second set of eyes on your site to ensure that it's performing the way you expect it to – and when it doesn't…


Be the first to know when something goes wrong
The performance of your website may change due to any of the factors above – and it's best you know about it before your visitors complain, or you lose revenue. Some more stats:

Retailers have lost massive amounts of revenue just by taking 1 second longer in page load.
79% of users are less likely to buy again from a website if they're dissatisfied with its performance
40% have said they will abandon a site if it takes longer than 3 seconds to load
A 2 second delay in load time can hurt bounce rates by up to 103%
Customers can be quite vocal about a slow performing website as well.

Macy's received many complaints when their website performed poorly on Black Friday.
In the example above, Macy's had experienced heavy load on one of the busiest online shopping days of the year – but it goes to show that customers have come to expect peak performance at all times.
If your website is slow, even without being heavily trafficked, you've got a problem that you must be proactive about.
Your website may be up, but is it usable?
The difference between uptime monitoring and performance monitoring is that uptime monitoring only tells you if your website is up, not if it's actually usable.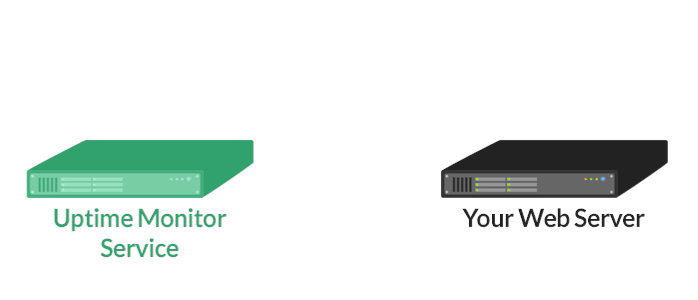 Most uptime monitors stop checks after the first request.
Your website may respond to a check saying that it's up, but an actual user may have a sluggish experience navigating your site.
This is why we recommend performance monitoring – actually loading the entirety of your page in a real browser and recording results.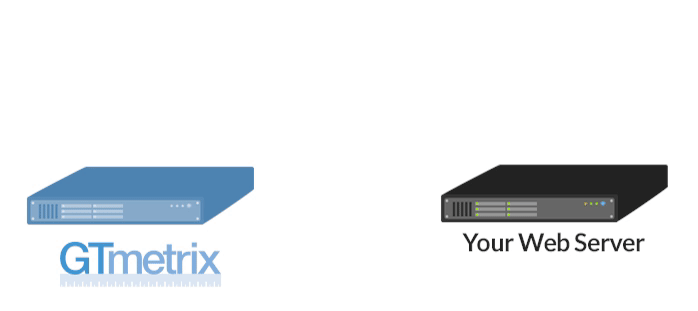 GTmetrix tests your entire page, so you have the whole picture of your performance
Knowing your page load time, as well as, whether your site is underperforming in a variety of metrics is a lot more valuable than knowing if it's merely up.
Performance is always a "Work in Progress"
You may have optimized your page performance one time – perhaps right before launch or after analyzing it with GTmetrix (or another tool) – but due to the ever changing nature of the internet and your site content, it may not stay optimized.
"Optimizing your page performance is not a one-time task."
Optimization by nature is constant – you should always be striving for optimal performance – or at least performance acceptable to you within your constraints.
Performance monitoring can help you stay vigilant and lets you be proactive to ensure your website loads fast consistently for all your users.
Monitoring your site performance can make you aware of various issues and ensure that you know about them before it's too late.
Let me help you with this
---